CSR club
Home | Student clubs | CSR club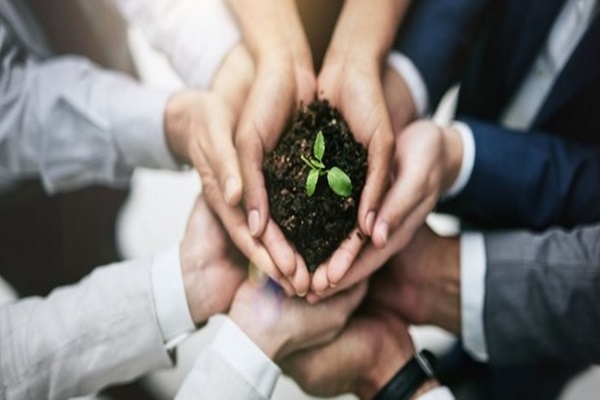 "You can't change the society unless you take responsibility for it".
Being a part of society, each and every individual should feel responsible for his society.
"A nation needs people, people who take an active participation in shaping the society"
About us:
Social Sojourn – A campus social responsibility club organized by the students of "GITAM University", Bangalore.
Society is what makes us as an Individual, we should respect it otherwise we don't have any right to live as a socially independent individual. As the energetic youth of our nation we had a great responsibility to enhance the lives of others with ours. We thrive for the betterment of society in each and every
Aim:
Our Aim is to create a better society for the future generations by the different activities which helps people to improve their lives.
What we Do:
Protecting the environment in our surroundings.
Awareness progress about major activities in the society.
Cleaning the surroundings and creating awareness in people.
Blood donation camps and many NSS Activities.