Sports club
Home | Student clubs | Sports club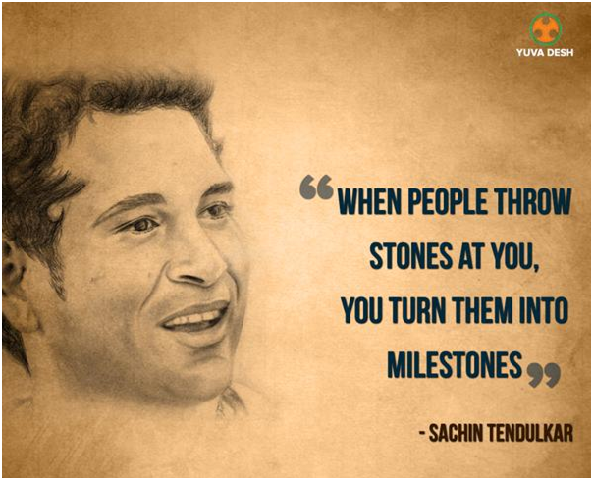 Sports do not build your character they reveal it!!
When good academics meet with excellence of sportive spirit, Miracles happen. Participation in sports and physical training helps to an individual to improve his social and physical skills. We can't learn everything in the class rooms, some things should be learnt only through experiences. And sports and games provide's you the best type of exposure to the world.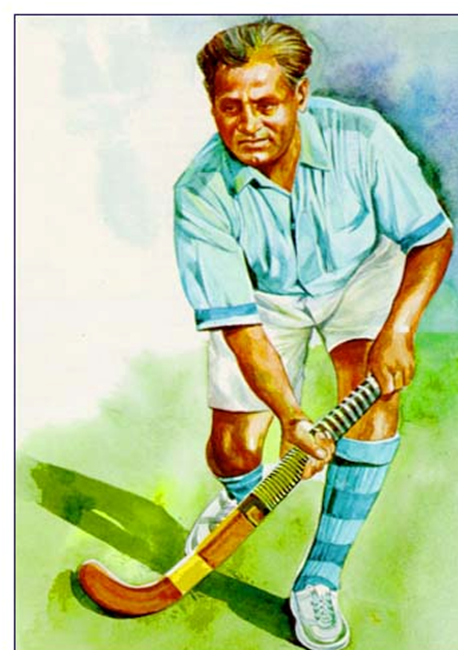 Aim:
Aim of our sports club is to improve overall personality of each student, to develop a never give up attitude, to remove the selfish attitude and play for the team which helps to develop the responsibility and leadership qualities in a person.
What we Do:
Regular Training on different types of sports and games.
GITAM Premier League(GPL).
Inter-college sport events.
Special events for the "Sports Day".
Special guests on the Eve of Sports day.