Fashion club
Home | Student clubs | Fashion club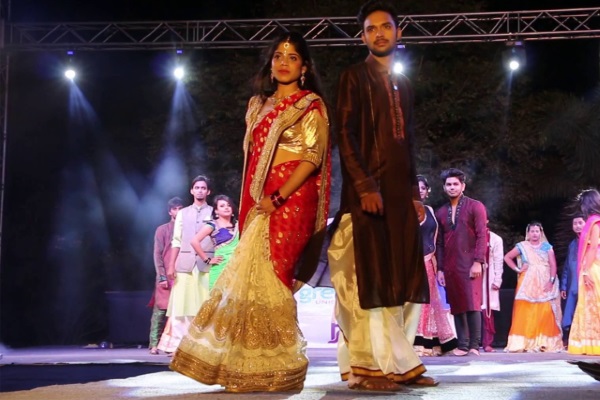 "Fashion is an ART and you are the CANVAS".
Fashion is an accessory for someone with a great style and following passion is important to expressing identity.
Fashion is present in our lives at all time and plays an important role in the society and allows us to define our own style to differentiate from others. Fashion allows you to express your personality.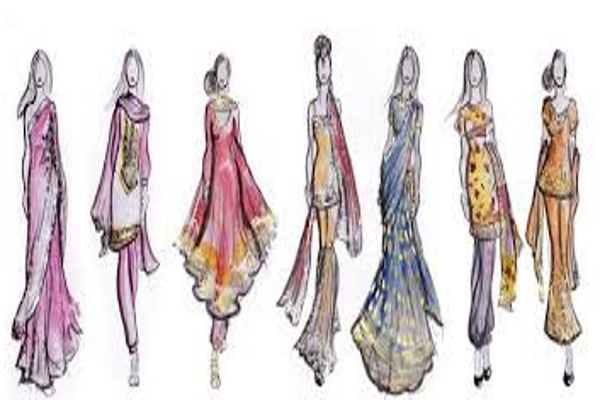 About Us:
HAUTE COUTUR – Fashion club organized by students of "GITAM University", Bangalore. It's works as a platform to the students who are interested in fashion domain and designing. We welcome every student who has passionate about the designing, modeling, make-up artists, stylists etc.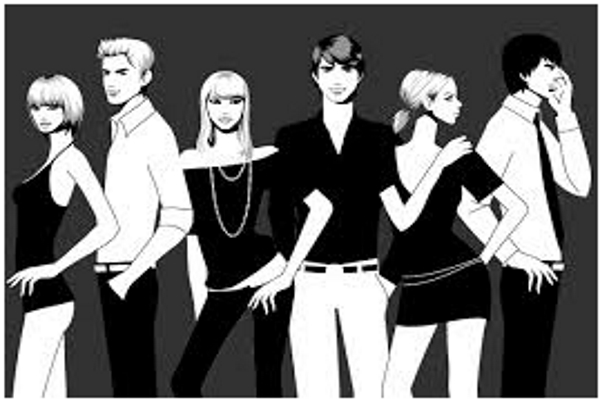 Aim:
Aim of our club is to bring students together who believe that "Fashion is my passion". Club members can work with the fellow students to design different models and designing according to their interests.
If you want to get updated with the new fashions and styles, come and join us.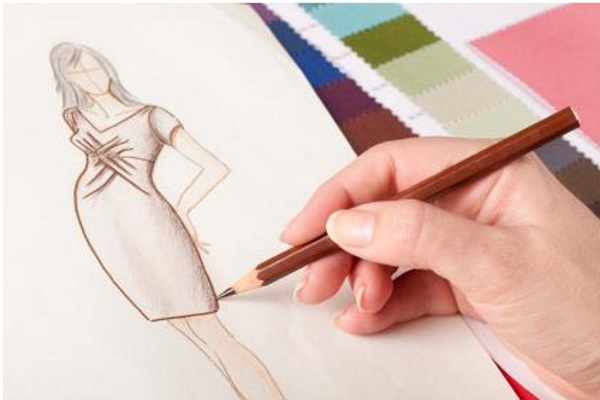 What we DO:
Designing clothes.
Fashion shows.
Modeling.
Fashion sketching.
Organizing workshops based on trending fashions.
Guest speakers from fashion Industry and many more….!!