Voice of GITAMITES
Home | Testimonials | Voice of GITAMITES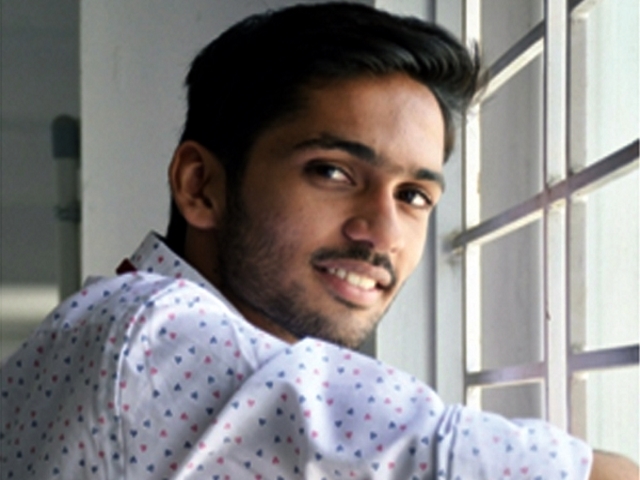 I would like to share my feedback and my experience being a student of GITAM University, Bengaluru campus. I have studied Civil Engineering. To be talking about academics, I had got support from the best, experienced and specialized faculties. The university has poise infrastructure. All the facilities required for the students are available.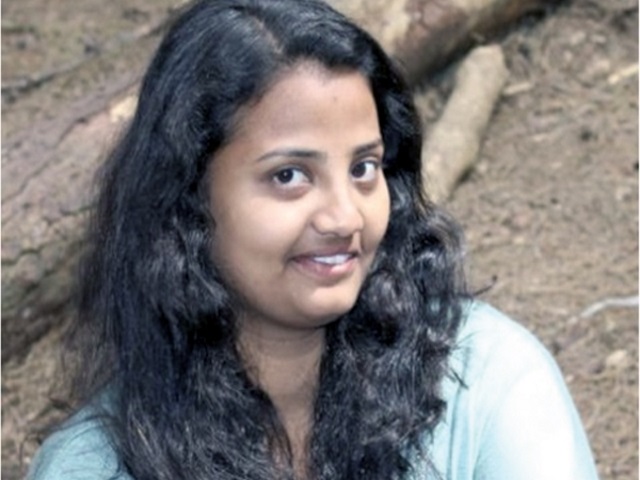 Life is like an ice cream we have to enjoy before it melts engineering is the action of working heartfully to bring something innovative and creative approach towards a technology. Computer science is an umbrella term which encompasses four major areas of computing such as algorithm, theory, programming, architecture in an under graduate level. As a student we must take extra effects to explore the various trends in the technology. It is our responsibility to research and keep ourselves updated about the current technologies by doing these we can list down a board categories from which we can pick one topic for our field of interest.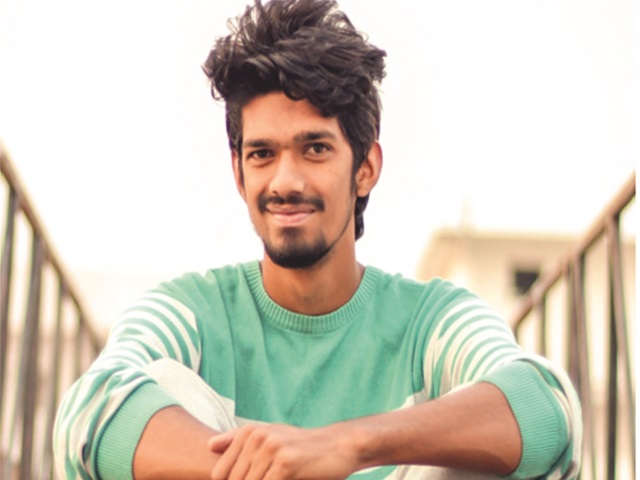 Graduation -An important phase in a student's life that greatly impacts their career. Every student goes through different levels of filters regarding their admission into various universities for Under Graduation course. One should be very careful in taking decision because that shall have an effect on their future.In this regard, I declare, I had taken a right choice in joining GITAM and therefore I am proud to be a GITAMITE. In this span of four years, I have learnt many things,experienced and faced many challenges that made me what I am today. I am very happy to be a part of GITAM family.
Yesterday is not ours to recover but tomorrow is ours to win. So have faith and confidence in self which paves way to reach greater heights.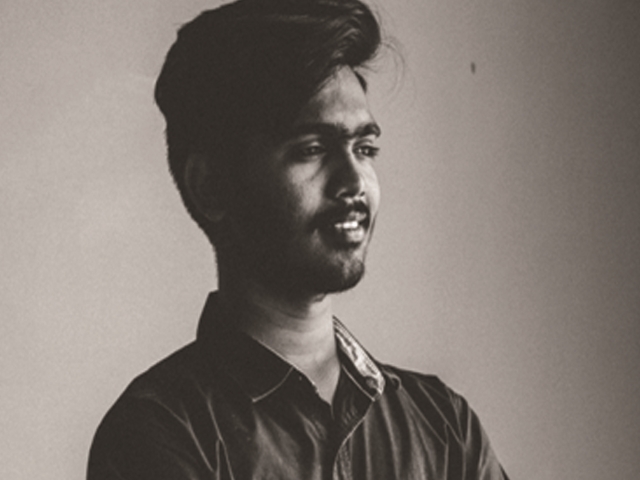 "Tiger and lion may be more Powerful but wolf doesn't perform in circus".You maybe surrounded by people who are intelligent than you or smarter than you. Don't loose your confidence at any time, looking at these people. It is the hard days, the days that challenge you to your very core that will determine who you are.
You just have to remember Martin Seligman's 3 P's for how to bounce back from setbacks and hardship:
Personalization — the belief we are at fault but it's important to remember "don't take failures personally"
Pervasiveness — the belief that an event will affect all areas of your life
Permanence — the belief that the sorrow will last forever
If you can overcome the traps of the 3 P's then your entire paradigm will shift and you'll be well on your way to healing. Your "psychological immune system" will kick into gear "I hope you'll make mistakes" — If you make mistakes, it means you're out there doing something, and making the world more interesting for your having existed.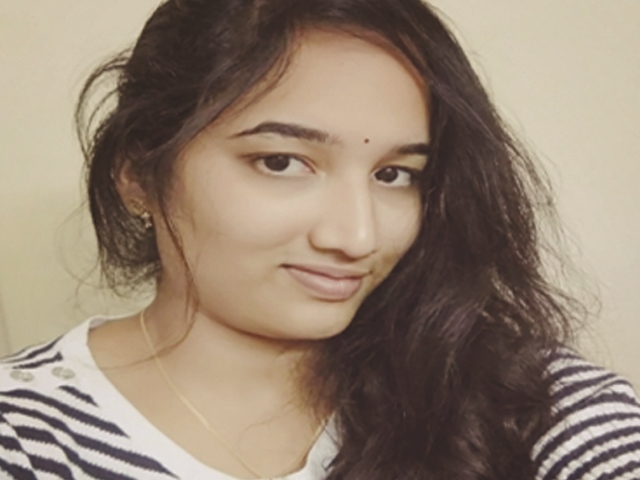 Have mere words to express my gratitude to GITAM College and Faculty. I am grateful to have been taught by such supportive professors. It was a beautiful journey of 4 years in Computer Science department. If one is confident, positive and hard working then nothing can stop you from achieving your goals and be successful in life, this is what I learnt from my college. This is now philosophy of my life. The starting days of my final year, I have faced many hurdles for placements. As the time passed by, the path became smoother with the confidence given by the placement department that I can succeed any endeavors of my life. As an IT student a little knowledge of coding is necessary to crack the interviews and communication skills plays a prominent role, and I am so glad to say that I got through two reputed companies which predominantly has a wider opportunities to build my career. The future scope and opportunities provided by the college are untarnished. If the opportunities are utilized in a proper manner, everyone will achieve greater success. Finally, I would like to thank each and every person of college who have taken a lot of efforts in building my career.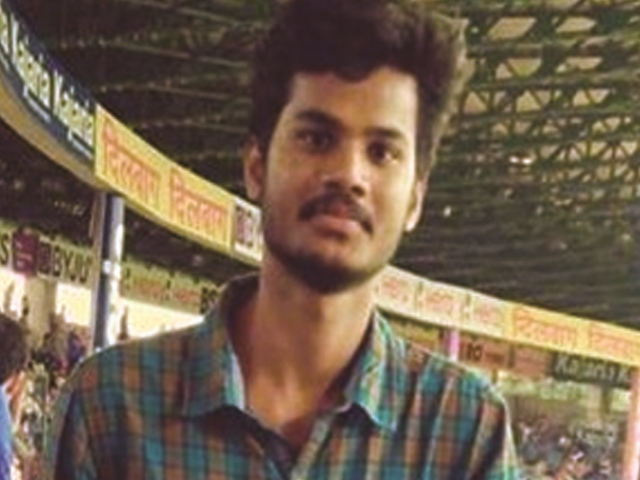 "Life is not about waiting for the storm to pass, but learning to dance in rain"- you should face each and every consequences of your life some might result in success but most of the time we encountered failures but you should learn the things from your failures. You should not get demotivated about your failures in your interviews. You should face the next one with more zeal. As I am an electrical engineer, I would suggest that a person of this background should have good technical knowledge this helps to get job in core companies very easily. If you work a little harder then it will help you to crack GATE as well thereby you have a chance of getting placed in top most PSU'S in our country. There is also the other scope some might be thinking of appearing for UPSC exams in this exam you can take electric engineering as optional subject this will help you a lot. A good electrical engineer should have attention towards advancement in their area. This will help you to select a good project for be your B.Tech. You should focus on building your skill set. If you are good enough then you can grab any sort of job whether it is on or off campus. Finally you should have good attitude "It's your attitude not your aptitude will determine your altitude".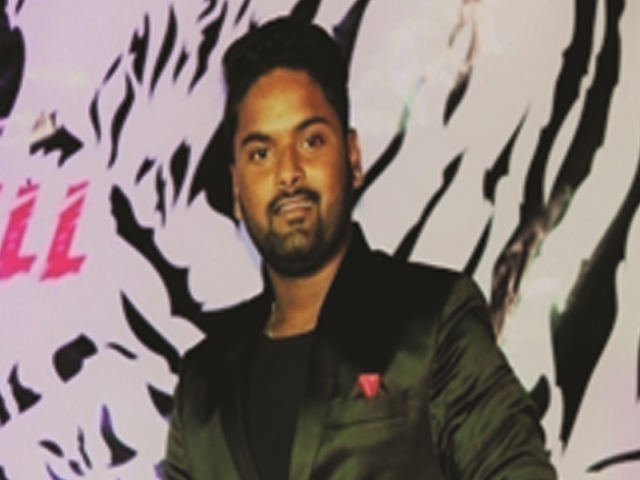 Entire world runs with our Piston. We start the machines, we stop the machines & we feel the grease that's mechanical for you. In my point of view, Mechanical engineers are the people whose solve real life problems and that's what we did in all our 4 years with live projects and got successful.
I suggest each one of the student who join this university to choose mechanical and start implementing your ideas and concepts. Don't worry if they aren't work because you have a well support from our best mechanical faculty in the entire GITAM. We have a very good machines lab, metrology lab, and research centers to improve your knowledge with great updates at each time.
Wishing you all the very best,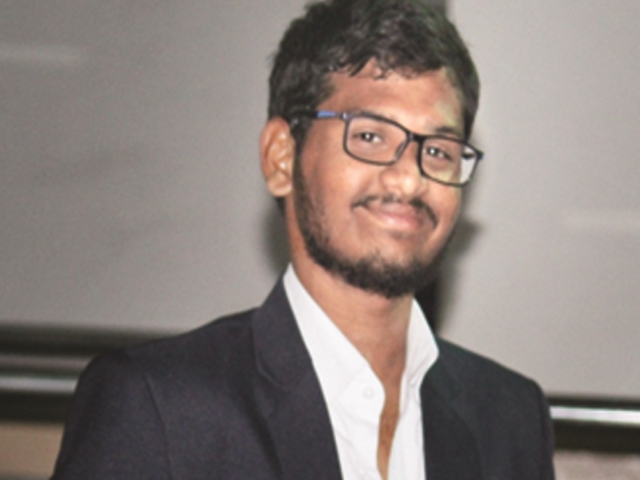 Mechanical Engineer, I'm a kind of "Big Deal"......!!
The mother of all other branches, as we human beings are given birth by our mother the same way all the other branches had been given birth by the Mechanical Engineering. This is the only branch where an individual can get the knowledge of all the basics of other branches like Electrical, Electronics, and Computer Science, in addition to the Core Mechanical. Machines are forever, Machines will be there till the humans are there. So there will be a very good future in the Mechanical Engineering department, applied, with the knowledge of the subject. It is not required to excel in all the subjects but necessary to at least clear all the subjects and excel in the interested subject(s) of the individual. As mentioned above that am a kind of "Big Deal", that word has a deeper meaning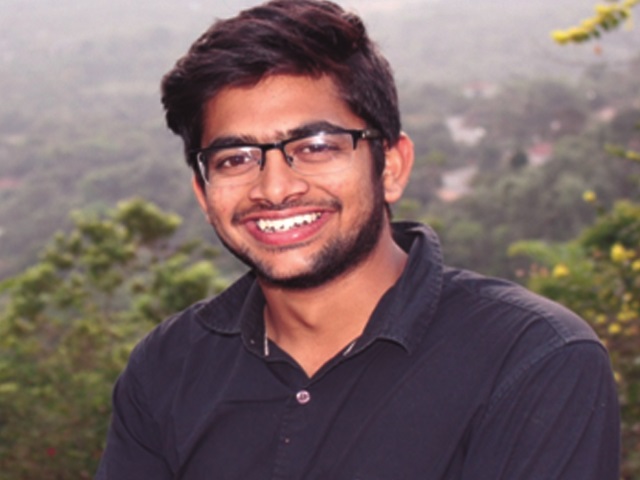 As a GITAMITE, i have learnt how to face situations in life when ball is never in your court. Being a Electrical Engineer, this stream helped me explore the driving force behind every electronic equipment . The feeling you get when you come across any electronic device enhances the zeal to know what? why? where? how? it is working. Life in GITAM will teach you ways to survive life on your own, but will definitely embed a confidence in you to achieve what you dream off. Choosing a career after engineering could be a task that will decide your future, be a little cautious while taking this leap step in your career. I would suggest you get driven by your passion, as you wont experience any pain in the journey you love.
"Life is a journey, the road you will travel be it a highway or a gully road is totally depended on the way you choose in terms of hard work, smart work. No matter what, you will require a fuel by name love, ignited by life's problems but never give up on any challenge in life."
"ASPIRE to INSPIRE before you EXPIRE"
All the best. Hope you have a great future ahead.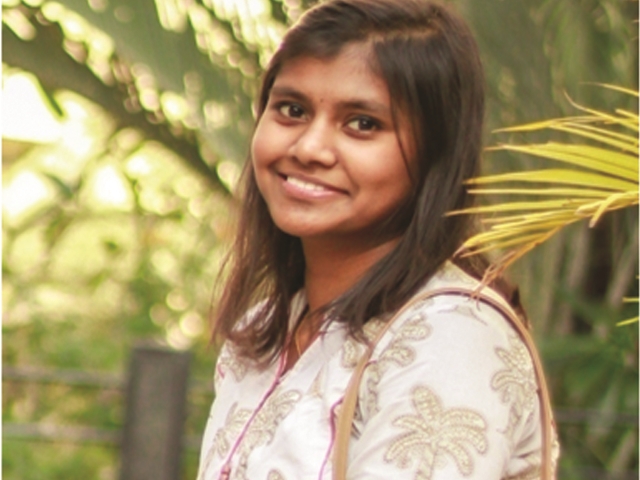 One's prowess is brought to the limelight when their ambience provides chance to showcase their talents. GITAM is a perfect platform that emphasises on the comprehensive development of an individual in plethora of fields like sports, extracurriculars, social welfare, co-curriculars, apart from academics. Over the duration of course, I have learnt and developed several skills that include personal management, communication, leadership, planning and organizing abilities which helped me maximize my potential in navigating towards a bright future!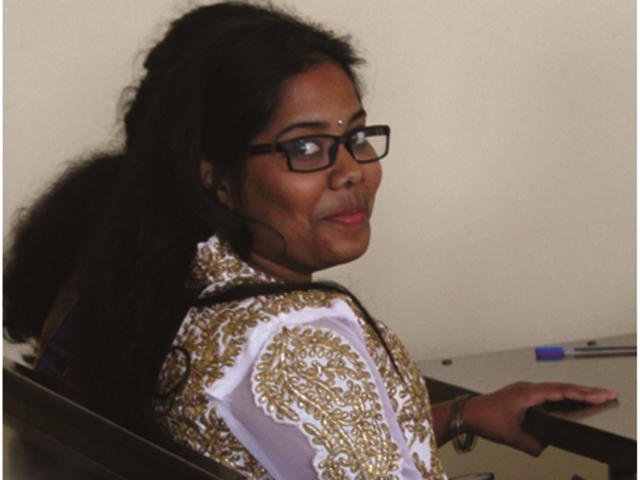 Some moments in life, sounds like a chord on mandolin and life is always full with such moments. But for us as undergraduates it was all reverse. Each moment was full of life at college campus. Each day began with a new life and ended with a new lesson. Fresher's to Farewell, time just went as a dream of sweet early morning. It's always the journey that elates us and not the race. It's always the journey that takes us towards our destination and not the race. Race is just the motion but it's the journey that makes us progress. Enjoy the each moment of your life to the fullest not because it's good or bad but for the simple reason that it will not come again. You can complain because roses have thorns, or you can rejoice because thorns have roses. So is the life. Either you complain about it or enjoy it, but life moves on. It's always today that you cherish tomorrow.